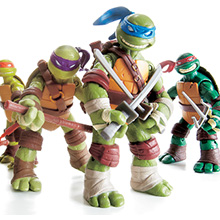 action figures


Get more value for money playtime from our selection of toys.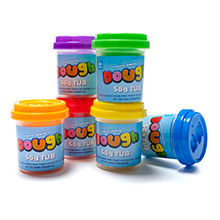 arts & crafts


Express imagination with our wide variety of arts & crafts supplies.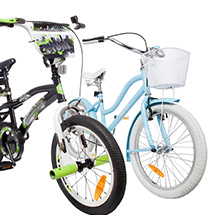 bikes & ride ons


Pedal towards your healthier lifestyle with our bikes & ride ons range.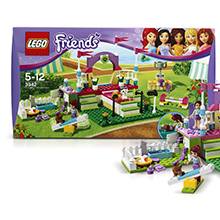 LEGO


Discover endless possibilities with our large range of LEGO.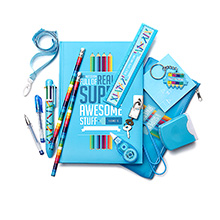 books & stationery


Learn, create, entertain & organise with our vibrant range of books & stationery.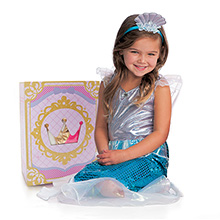 dress up & role play


Play dress ups all day with our colourful collection of costumes.







education & learning


Keep kids' learning fun with our range of educational products & accessories.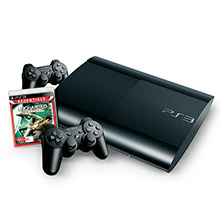 electronics


Enjoy hours of entertainment with our range of electronic toys.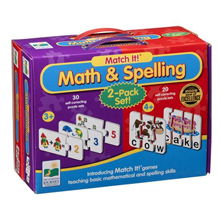 games


Fun family entertainment across our selection of exciting games.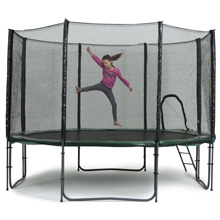 outdoor & sports


Go outside, get active using our outdoor & sports products & accessories.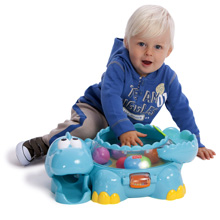 pre-school & toddler


Encourage early learning using our products for pre-schoolers & toddlers.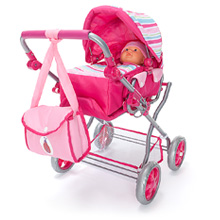 soft plush & dolls


Feel comfort from our playful collection of plush toys & dolls.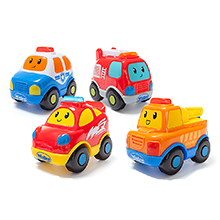 vehicles


Play with planes, trains, cars, boats & more from our toy vehicle collection.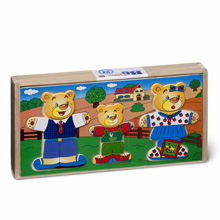 wooden


No batteries needed for fun with our range of traditional wooden toys.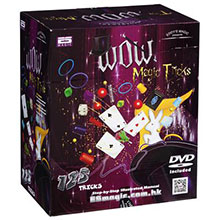 shop by age


Get the right gift for your child from our Shop by Age category.